BEYOND TRADITIONAL Career COUNSELING FOR HOMESCHOOL FAMILIES
Sign up for your free guidebook and receive 20% off the companion app PathwayU, the best career guidance you can provide all your kids today!
Homeschooling provides countless benefits, but not every parent can do it. Kudos to you for taking on such an important role. It takes time and effort to pull together curriculum and trusted resources to give their kids the best education experience to better prepare them for the next steps.

Stress starts to rise when time gets closer to making a college or career decision and determining if they are ready. Maybe you are a parent of three or four kids and you have a graduate who can't find a job, a high schooler applying to college, and a son who hates his current job all. That's a lot of stress under one roof.

PathwayU was created to help learners at any stage of their life so you don't have to worry about what their future path looks like.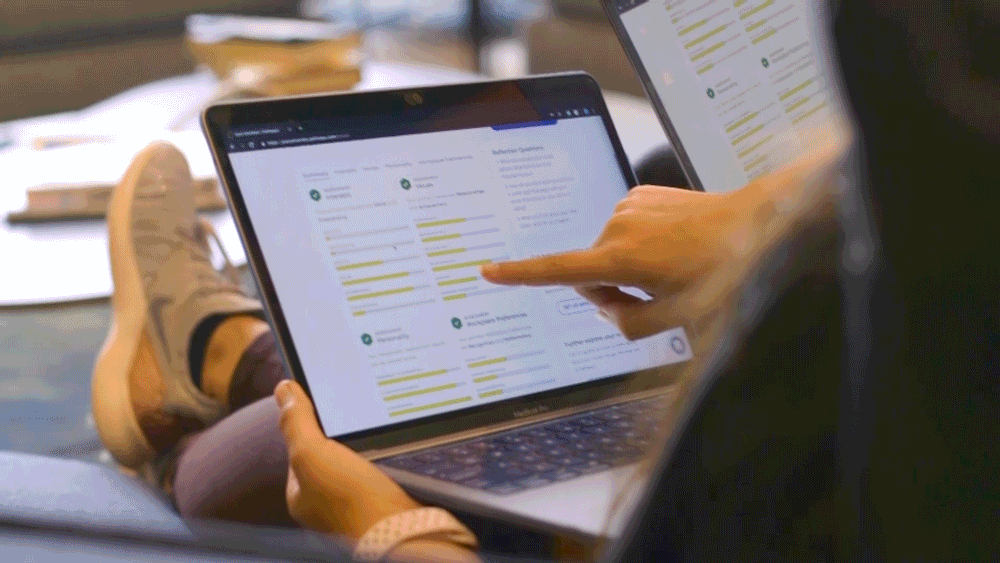 The 'Discern Your Calling, Live Your Purpose' guidebook, written by Bryan Dik, Ph.D., guides you through activities and exercises to work through with your kids as they are discerning their calling.

Sign up for a free copy and receive an additional 20% off PathwayU now through October.


BE CONFIDENT IN THEIR FUTURE WITH PATHWAYU'S PREDICTIVE ANALYTICS
They Understand What Makes Them Unique and Make More Confident Decisions

Our online platform is designed to be a self-paced easy-to-use guide for self- discovery, exploration, and connection with training, education, and vocation. For added confidence, our platform runs on reliable and valid predictive science.

Sign up for a free guidebook and receive 20% off your PathwayU purchase.
PathwayU is a game changer for your family, having measurable positive impacts on retention, attitudes, and performance.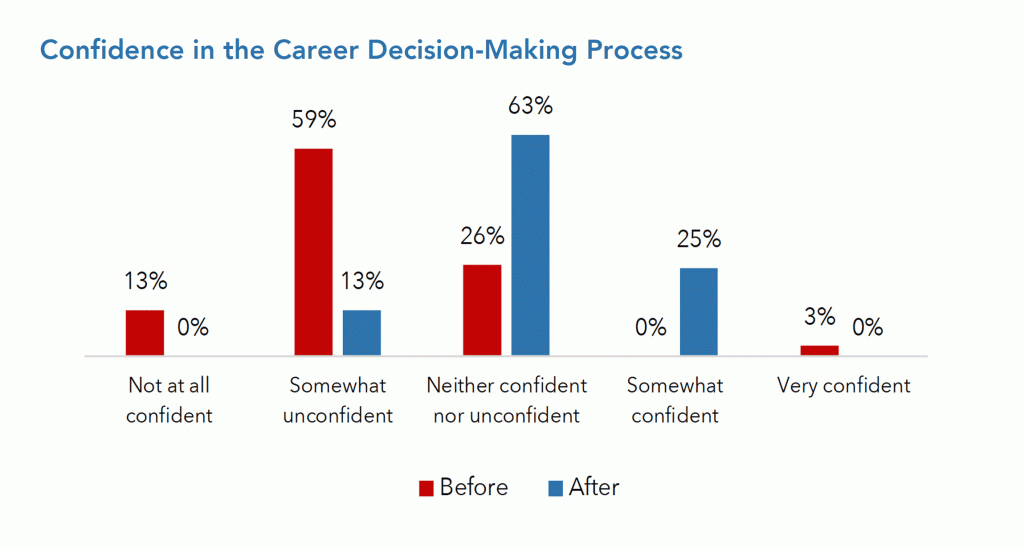 Previously only offered through educational institutions, now available for you and your family!


Resources for high schoolers and those already in college.
Use for all family members in your home, starting as young as 14.
No help necessary, easy enough to navigate on their own.
PathwayU: Transition From Homeschool to College or a Career Made Easy
$29.99
$
23
Lifetime Access
Your Purpose in Education and Employment

Unlimited Access for all Stages of Life

Proven Science and Predictive Analytic Personal Analysis

Real-World Opportunities with Job Board Integration

Career Fit and Program Matching

Online Tools and Guidebooks

Web, Mobile and Tablet Friendly