 Guide Your Learners to Their Purpose
Let's Go Beyond the Traditional
Career Counseling
Reach every student

Recruit using the science of fit

Reduce enrollment melt

Retain more students through education to career confidence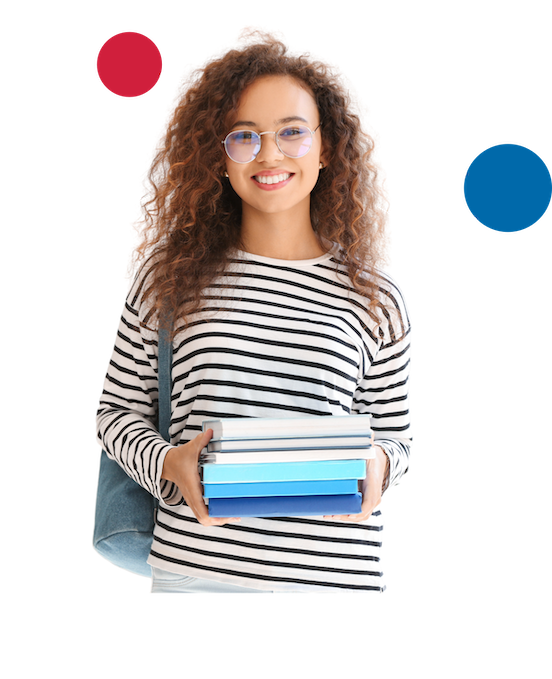 Use Purpose to Guide and Connect Learners to
A Meaningful Life
Provide equal career development support for all
Ensure equivalent outcomes for people of different faith, race, and gender identifications
Be confident you are equitably supporting all learners regardless of their socio-economic backgrounds
Know that you are using a platform to support your learners for their entire lifetime
Who's Already on the Path to Success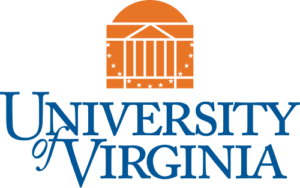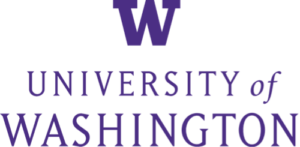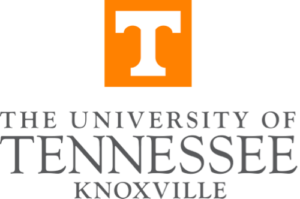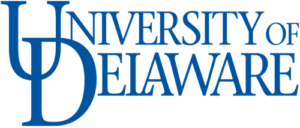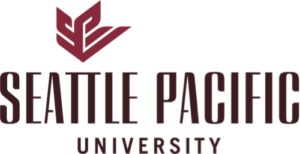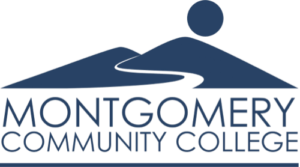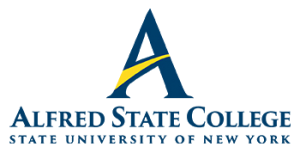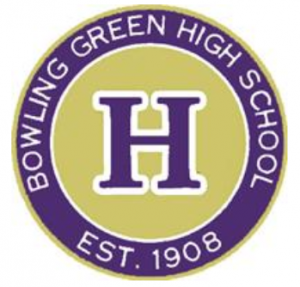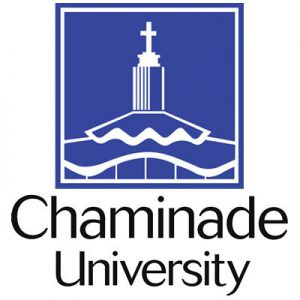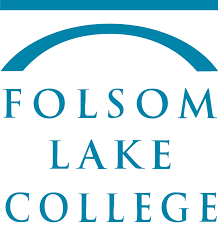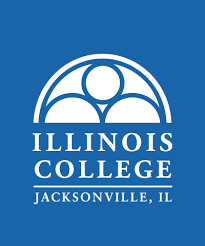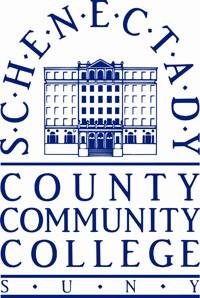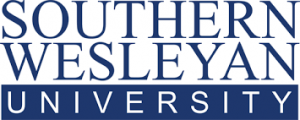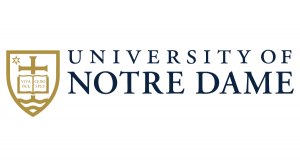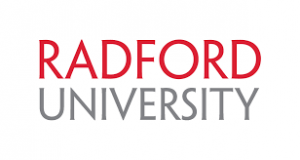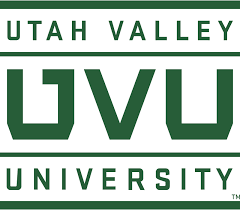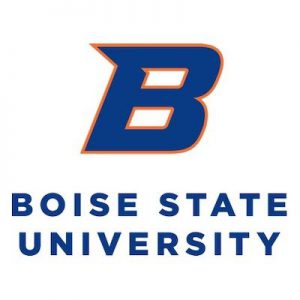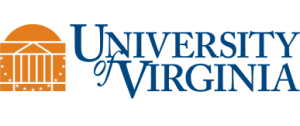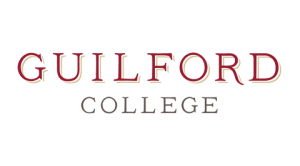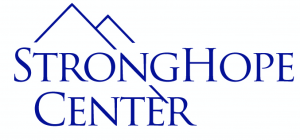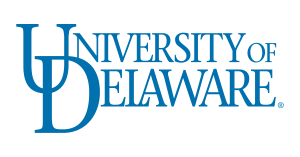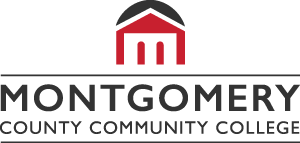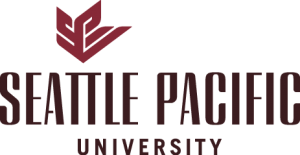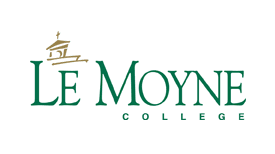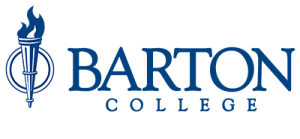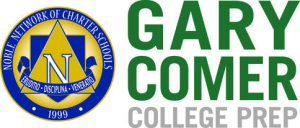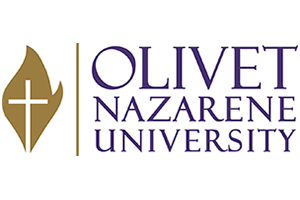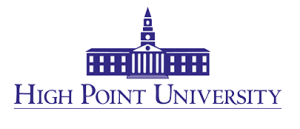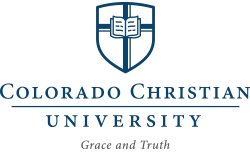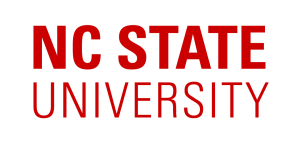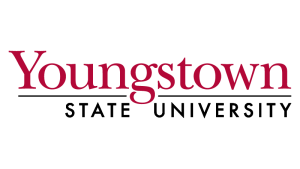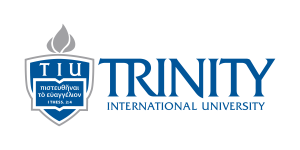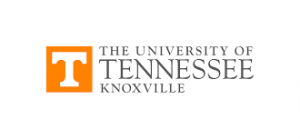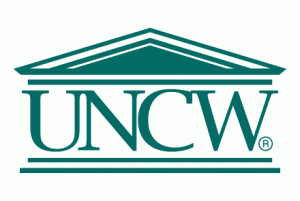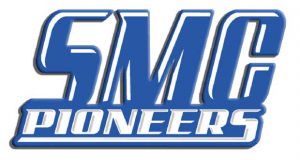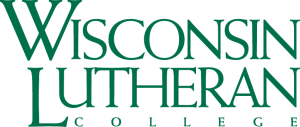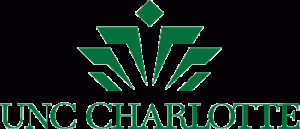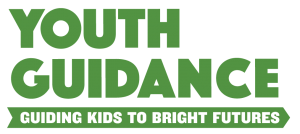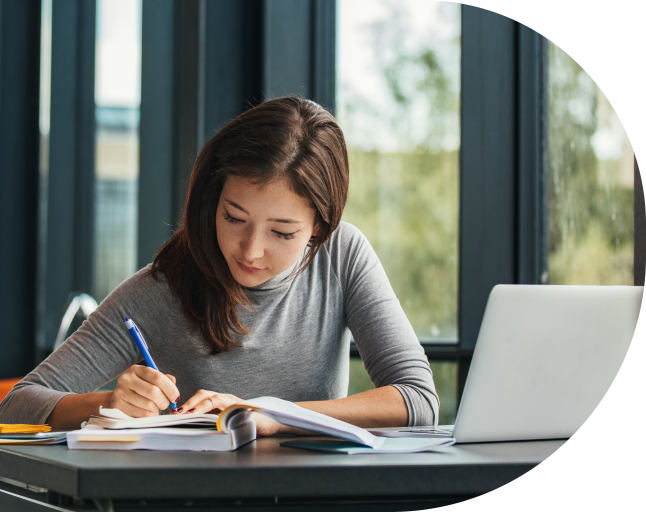 PathwayU is FREE
for Your Learners
PathwayU is a completely free career path tool and degree planning software for college students! Schools invest in an annual site license for unlimited users calculated based on enrollment.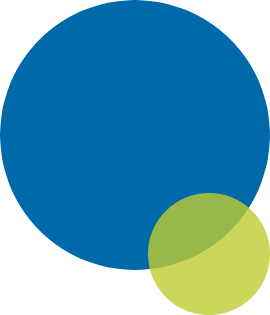 Getting Started with PathwayU
is a Quick 3-Step Process
Let us guide you through our three simple steps for success. You'll be ready in as little as 24 hours. PathwayU is not an IT project and runs on Amazon Web Services – the most secure and powerful cloud hosting provider. There is no need to connect your academic record.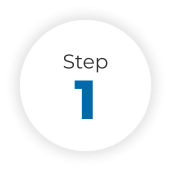 Your site is built and configured within 24 hours based on best practices.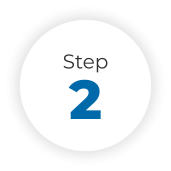 Using the platform is simple. There is no need for user training and instruction. jobZology accelerates user engagement by providing marketing to help you entice your learners to use it.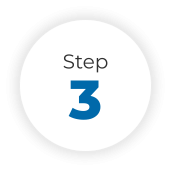 jobZology provides ongoing support to all users and staff whenever you need us. Our embedded, searchable knowledge base is also supported by live chat.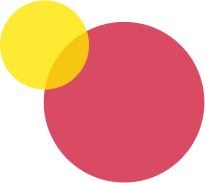 Where in My School Can I Use PathwayU?

PathwayU's Incredible 73 NPS Net Promoter Score &
Our Renowned Reputation
The Net Promoter Score is an index ranging from -100 to 100 that measures the willingness of customer to recommend a company's products or services to others. It is used as a proxy for gauging the customer's overall satisfaction with a company's product or service and the customer's loyalty to the brand. For B2B SaaS companies, the average NPS score is 40.
How PathwayU Stands Out from the Rest


Purpose Measures & Vocational Intake Questionnaire

Predictive Science Connecting Learners to Their Purpose

Configure With Your Colors, Your Logo, Your Identity

Automated Onboarding, Chat Support, & Always Ready to Help Resources

Digital Assets to Help Drive User Adoption

See Your Students as They See Themselves

A Job Board Embedded with Purpose Scores

Highlight General Programs within Career Matches

Realign Veterans' Purpose to Civilian Life

Aggregated Data at Your Fingertips & More!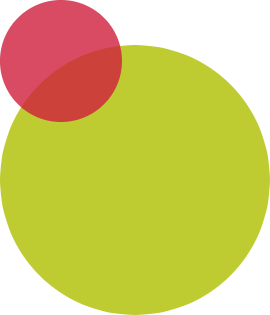 Don't Take Our Word for It,
Read Our Case Studies
We've worked with multiple universities across the country to help their students get on their right career path. Our easy-to-use online platform can be seamlessly integrated into a career advice department. Before you know it, your learners will be on their way to success.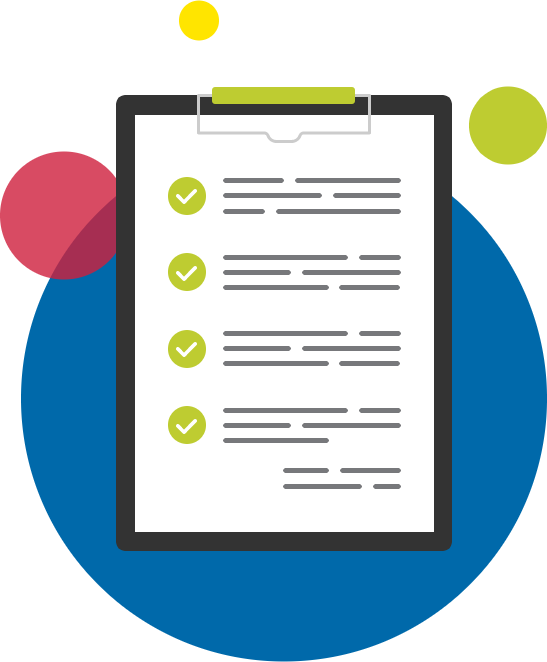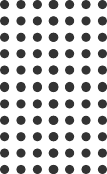 "For Malone, PathwayU is much more than a career assessment. It's an integrated and easily accessible platform that allows us to advise students at every stage, from their first year to graduation and beyond.

PathwayU provides a solution that aligns closely with our mission and the pledge we make with each student to help them imagine their calling and career path. Supporting our brand, PathwayU delivers a powerful platform for student self-discovery, vocational match, and guidance to an educational pathway filled with a sense of meaning."
"You are the most reliable, brilliant, and inspiring company and team [that I have worked with] in my past 30 years... innovative, genius, creative, fun, and generous"
"By collaborating with PathwayU, we can display the potential of an ORU degree. Whether it be through showcasing career options that fit the student's individual needs, how earning potential rises with higher education, or solidifying the fact that a college education is worth it. This information is powerful.

By showing the rate of return early, you get students placed in highly desirable fields post-graduation and increase student retention within the University. For 2021 ORU currently holds a 90% student retention rate and is on track to break a 99.1% career outcomes rate."
"At Saint Mary's College, we use the PathywaU assessment and it is by far one of the best assessments available for students discerning interests, values, personality, and workplace preferences! The reports and language of the assessment speak well to the mission of a liberal arts college. We appreciate the ease of interpretation of assessment results, ability to explore majors and careers aligned with interests, and the job board for finding internships and full-time positions. It is an all-around great resource and I highly recommend PathwayU for other colleges and universities!"
"PathwayU has been great to work with. We began onboarding with PathwayU back in January 2020. I can not say enough about their support staff and documentation provided during our onboarding. Their step-by-step process in getting started was great. Any time we have questions, the staff is very quick to get back to us. We introduced PathwayU to students, staff and faculty mid-August during this crazy pandemic. So far the response has been great. Thank you PathwayU team for a great product."
"I find that having results of four assessments in one tool is a huge benefit. In the past, if I was working with a student to interpret their scores on one assessment and found that it produced results that weren't resonating with them, the Strong Interest Inventory, for example, the experience was very disappointing for both of us. With PathwayU, there is always at least one piece that inspires conversation and reflection."
"My team and the professional coaches I work with LOVE PathwayU! We find it to be an excellent mix of psychology, self-understanding, and linking to the kinds of careers that will give our scholars long-term fulfillment. I tell EVERYONE I know about PathwayU."
"I love the way it moves students from assessment tools (which are refined and shortened) through occupational information and to actual organizations and then jobs in your geographic area. To my knowledge, no other online program does this full-scope process. Also it's very user-friendly and attractive for students - we love it and use it all the time."
"PathwayU's ability to connect with our other platforms and websites is very useful and provides information that connects the 'dots' and encourages reflection. It also empowers them to take action, helping students get one step closer to purposeful living."
"PathwayU understands student & career development making it user friendly for career educators to work with students on major & career exploration. Students see meaningful connections/alignment with career paths quickly and the connection to our University programs enhances the relevancy of the tool. We have shared with Academic Advising and plan to roll out even more campus-wide. Thank you!"
"Student feedback has been very positive and overall really appreciate the ability to take the assessment and receive their results immediately. In the Career Center, we appreciate the encouragement in the system which provides a framework for starting their exploration while also encouraging a visit to the office if they desire extra assistance in reviewing their results."
"PathwayU provides us the ability to offer a very easy to use online platform to augment the career development services we offer. Their unique focus on guiding students by the predictive measures of where they will find joy, purpose and meaning is something very important to us. Living out one's calling is integral to a sustainable and meaningful life."
"While many students here at UofSC come to pursue an education for professional vocations, others enter with uncertainty of career direction and struggle to find a major. PathwayU gives us an innovative approach to empower career fit knowledge. This enables deeper and a more meaningful dialog with each student. Our mission is to ensure all learners make the best and informed decisions with a focus on a return, on their education investment. "