PathwayU in Action:
Career Guidance Testimonials
From advising appointments to freshman orientation, our clients implement PathwayU across their campuses to improve student retention, career confidence, and job placement.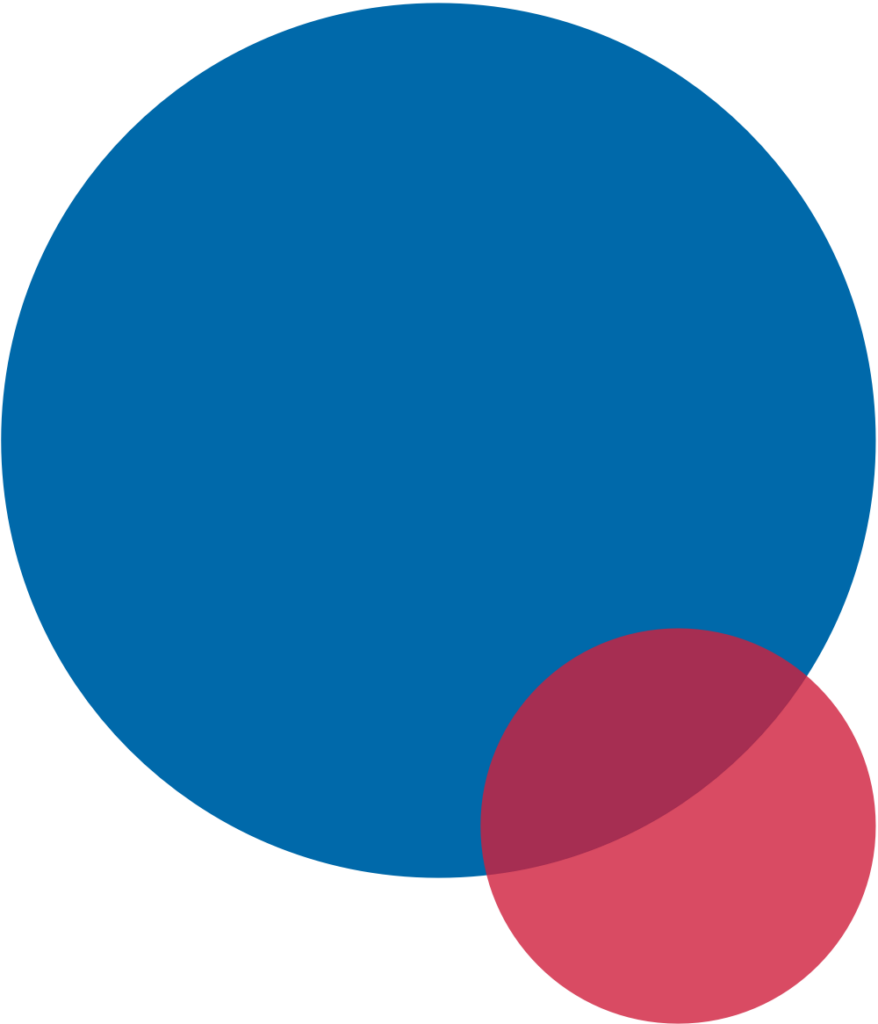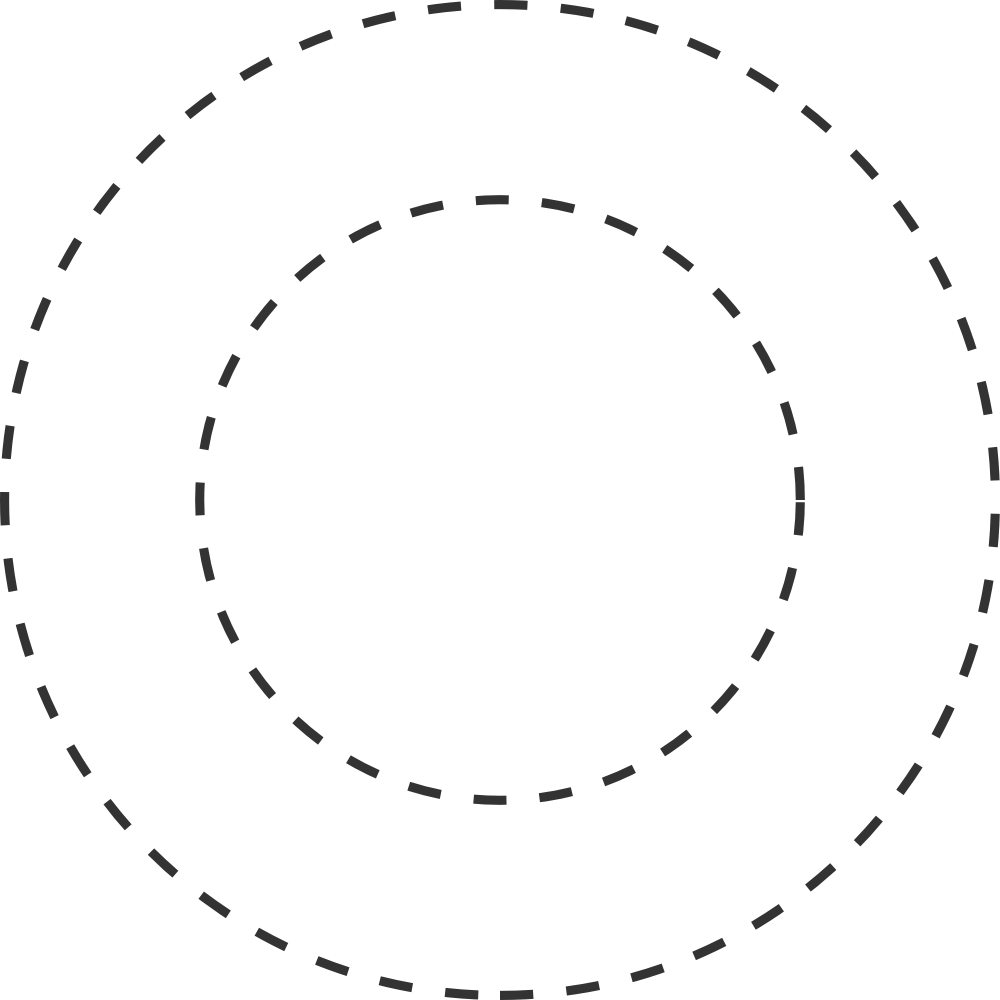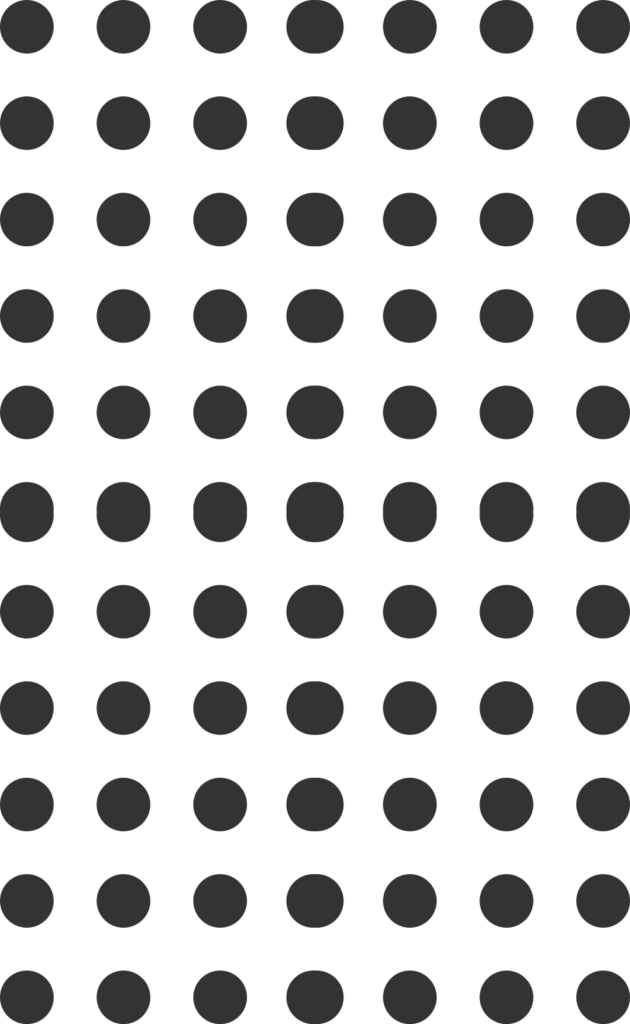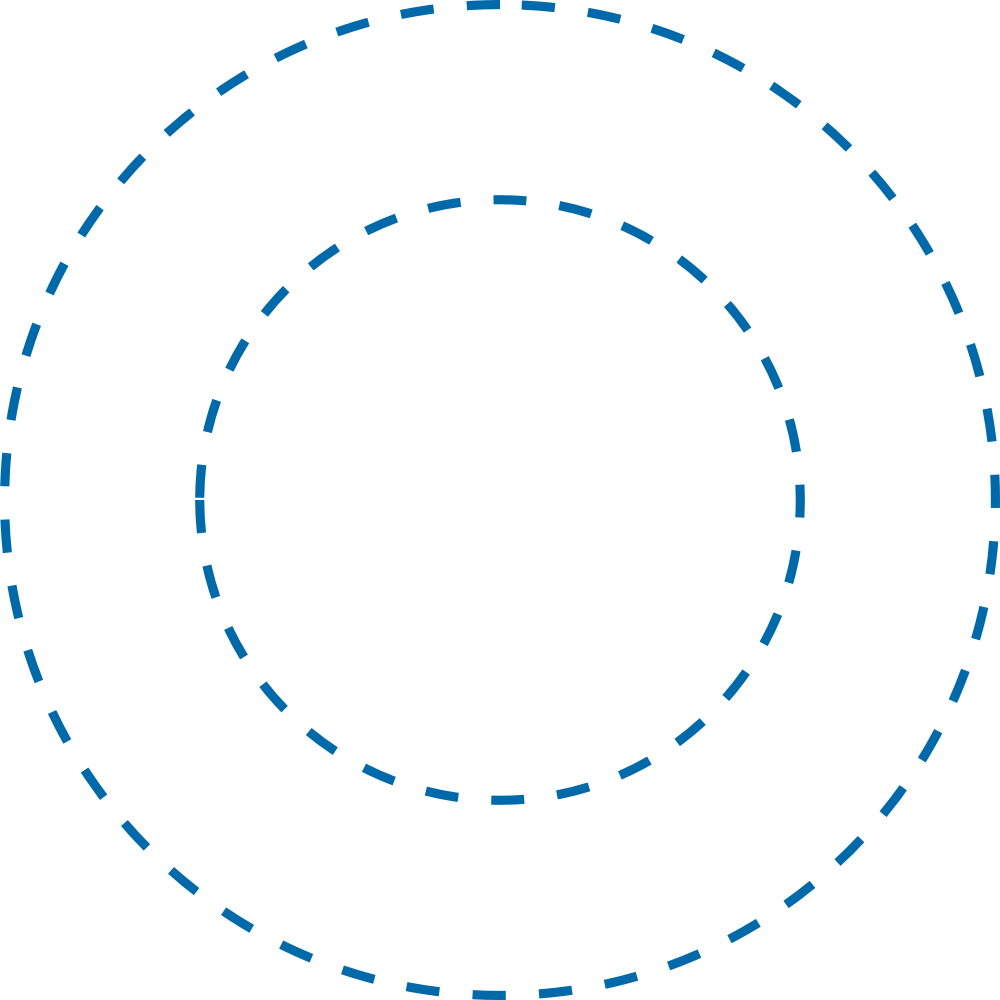 "It has generated excitement among our admissions staff and has become one of the primary systems our coaches use"

"The students, faculty, and advisors can truly help students navigate their entire education and career journey"

PathwayU's single sign on integrations with MCCC's LMS makes it simple for students to use and easy for administrators to control.

"Their unique focus on guiding students by the predictive measures of where they find joy, purpose, and meaning is very important to us."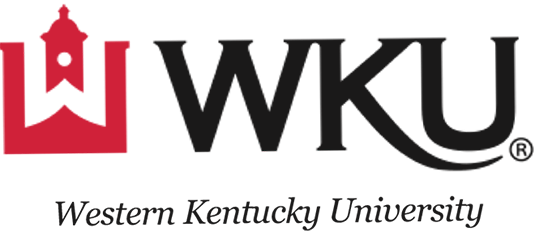 "I have used multiple career assessment softwares in the past and PathwayU is one of the easiest for students to understand."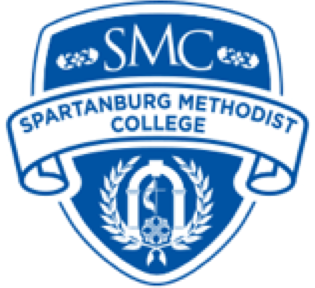 "PathwayU allows us to seamlessly help students discover careers of interest, explore transfer institutions, and possible majors."

Overall, students within the two sections of the Life Calling I course at Ashland University found great value in jobZology®.
"PathwayU is much more than a career assessment. It's an integrated and easily accessible platform."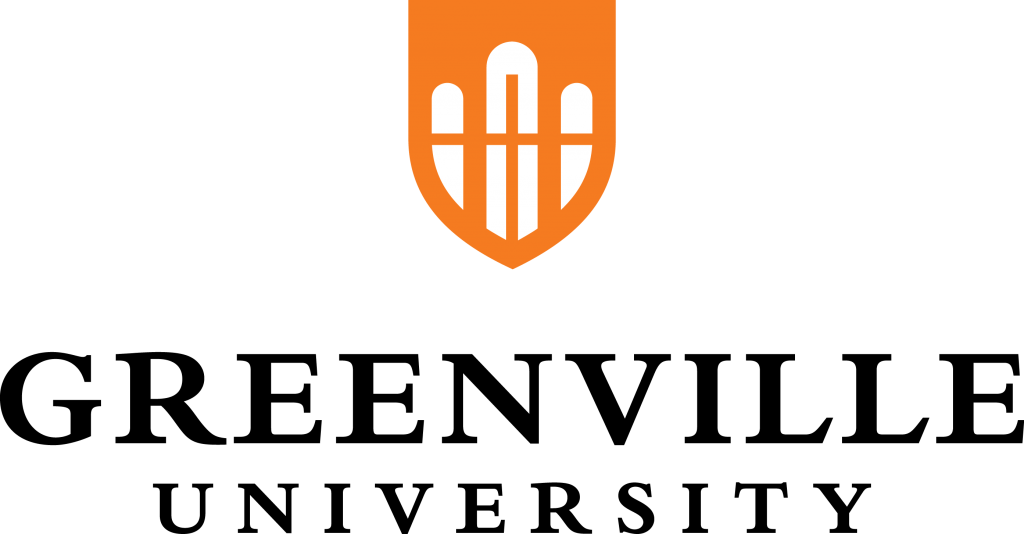 "[jobZology®] showed me what I want to do in life and what's good for me."

"PathwayU provides students and alumni with confidence in decisions by providing them with knowledge and clarity."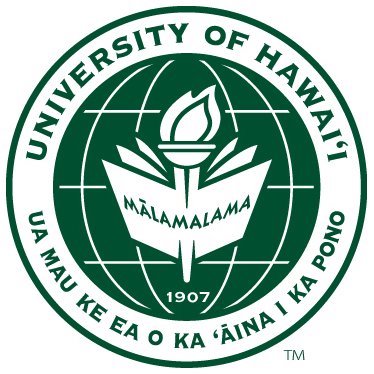 Across both semesters, 100% of business students
surveyed recommend jobZology® tool for further use.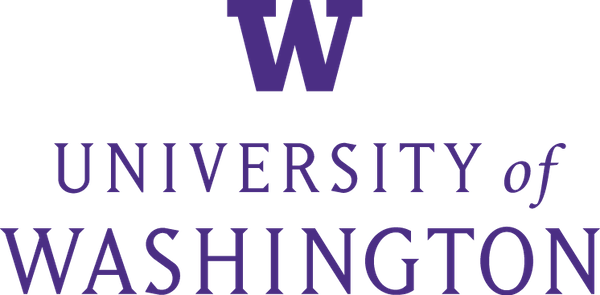 "PathwayU is an effective assignment for first-year seminars and career exploration courses."





"You are the most reliable, brilliant, and inspiring company and team."




"At Saint Mary's College, we use the PathywaU assessment and it is by far one of the best assessments available for students."

"We introduced PathwayU to students, staff and faculty mid-August during this crazy pandemic. So far the response has been great."
"With PathwayU, there is always at least one piece that inspires conversation and reflection."

"My team and the professional coaches I work with LOVE PathwayU!"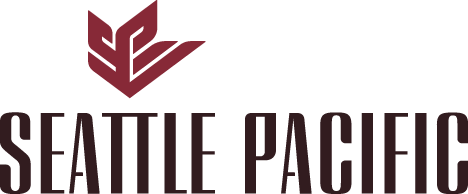 "To my knowledge, no other online program does this full-scope process."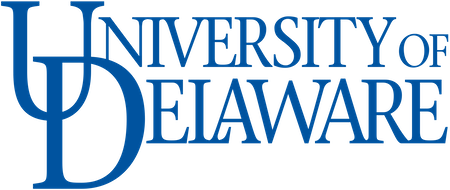 "PathwayU's ability to connect with our other platforms and websites is very useful."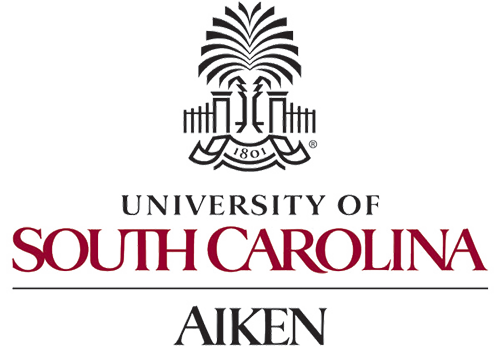 "PathwayU gives us an innovative approach to empower career fit knowledge."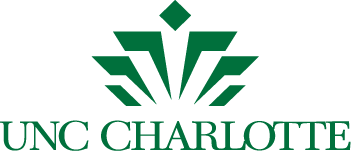 "Student feedback has been very positive and overall really appreciate the ability to take the assessment and receive their results immediately."

Together, We Can Do Great Things.
Are You Ready to See What We Can Do for You?