Our mission is to empower every learner with the knowledge of where they will find, meaning and purpose, in their education and career journey.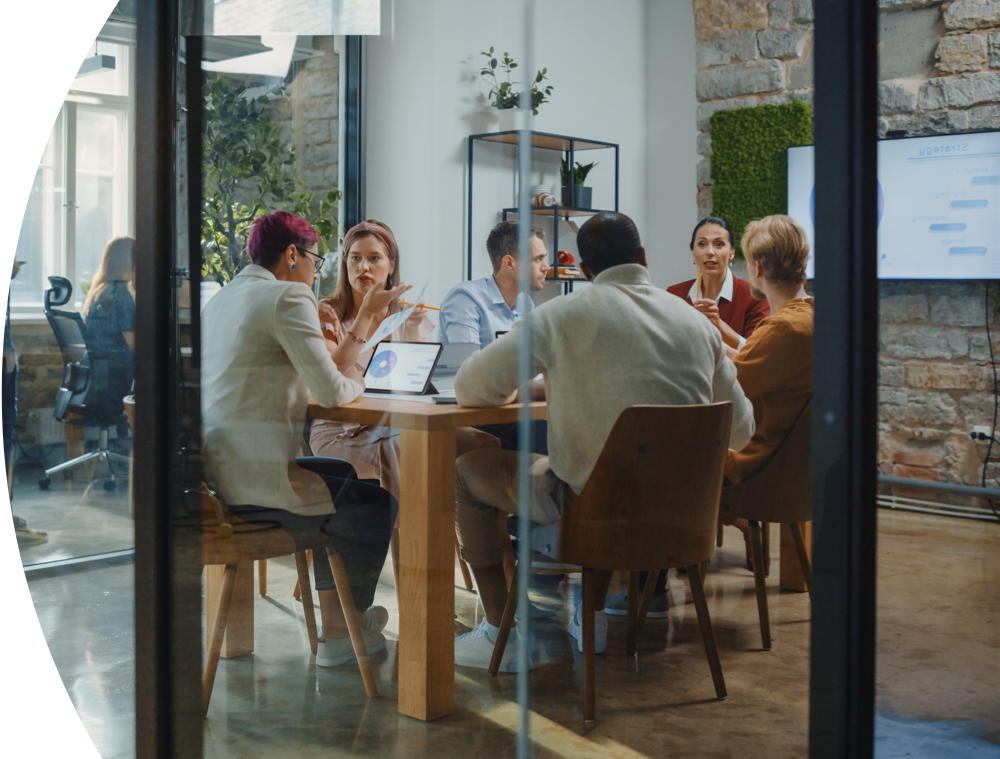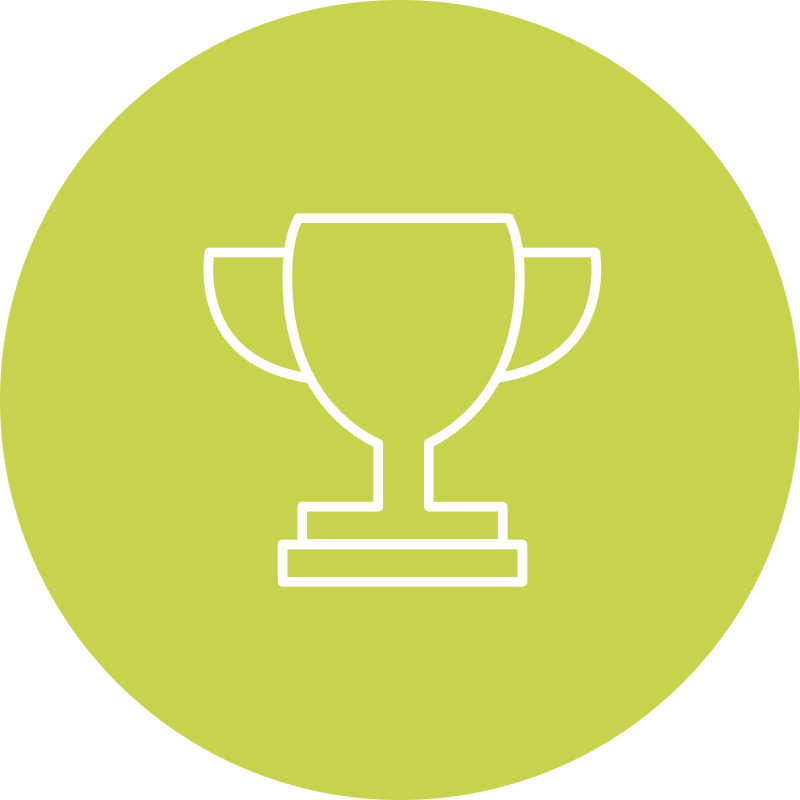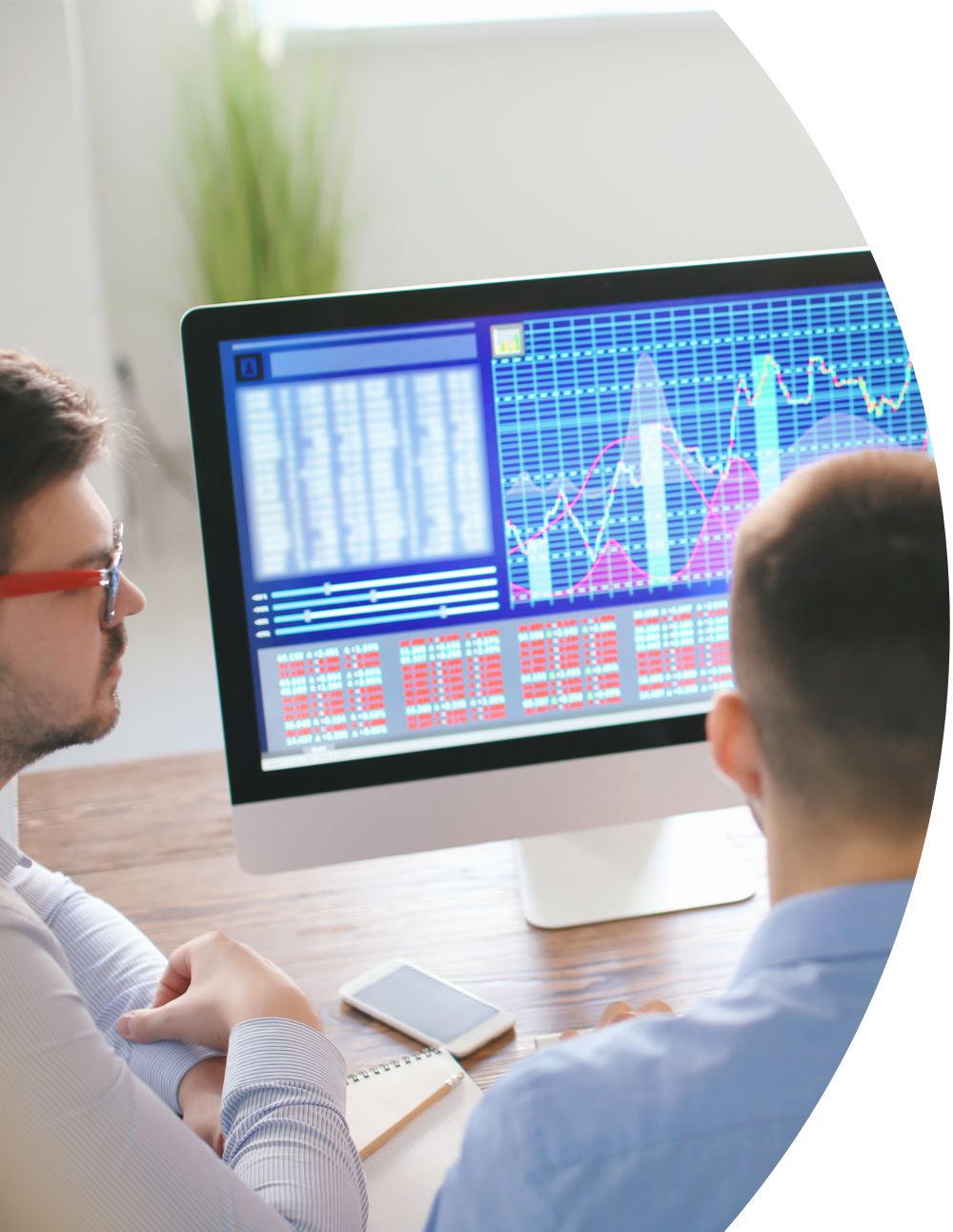 Our Story:
Predictive Science to
Improve Student Success
jobZology has revolutionized education, career and employment decision-making by empowering everyone to live with purpose and joy in the world of work. The PathwayU education platform has impacted lives of learners in more than one hundred and fifty education and workforce institutions across the country.
Created by Dr. Kurt Kraiger, Dr. Bryan Dik, Travis Hevelone CEO and Eric Leftwich CRO, jobZology has led the charge in advancing ways for learners to make their best decision about their future in the world of work and efficiently map the best education pathway to arrive at a destination. jobZology is a National Science Foundation award winner and holds a patent on the processes and predictive measures.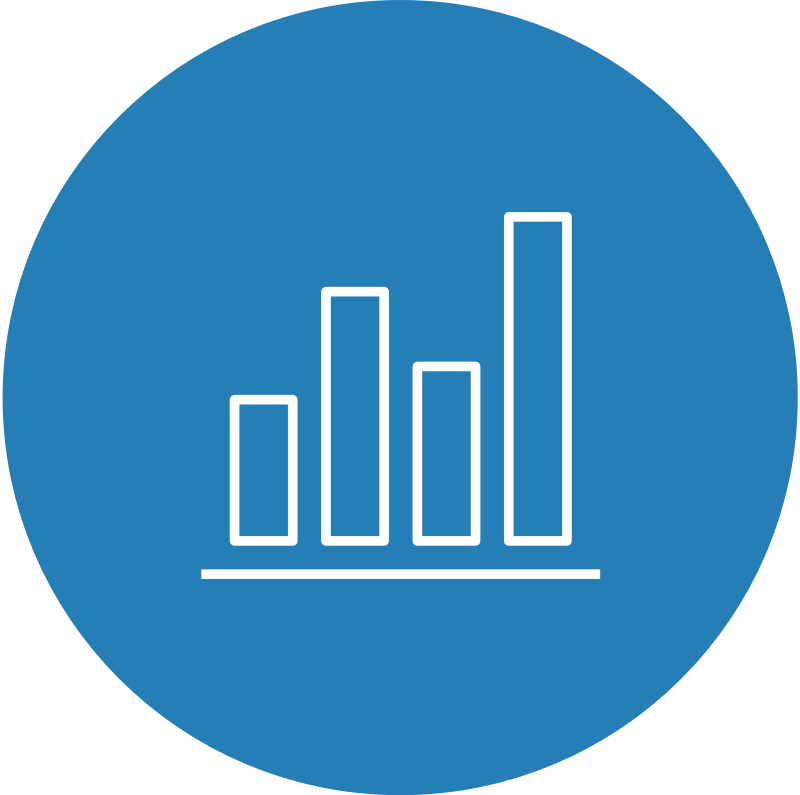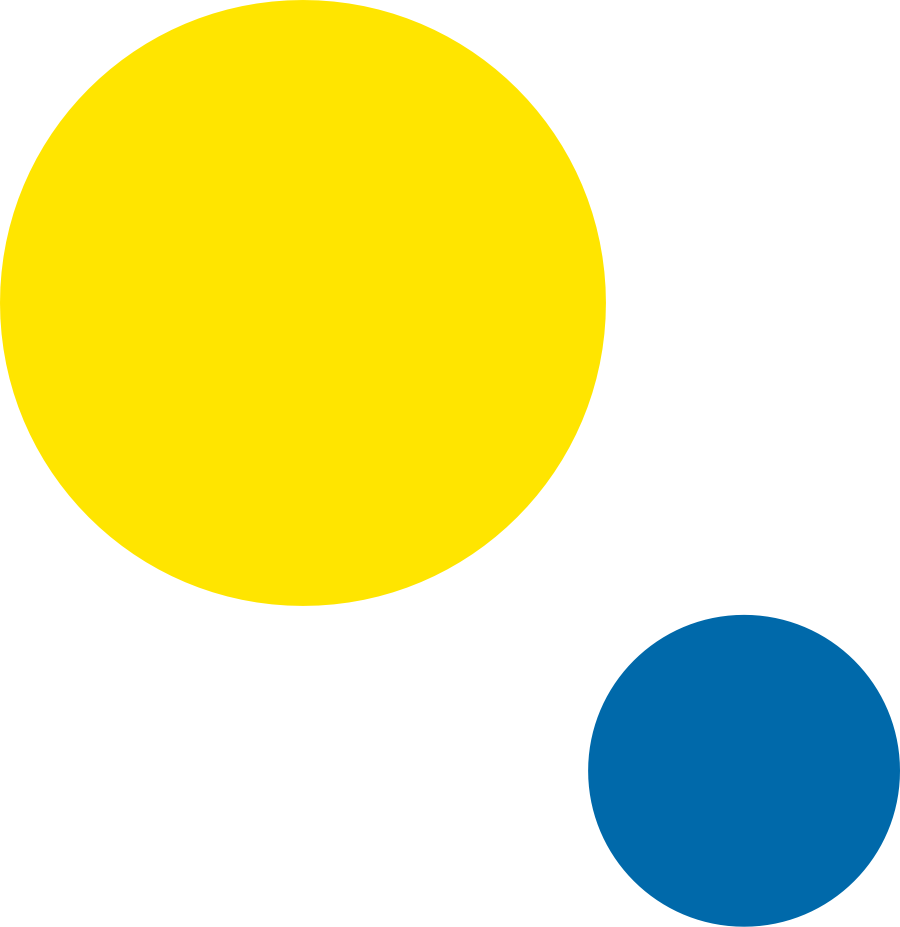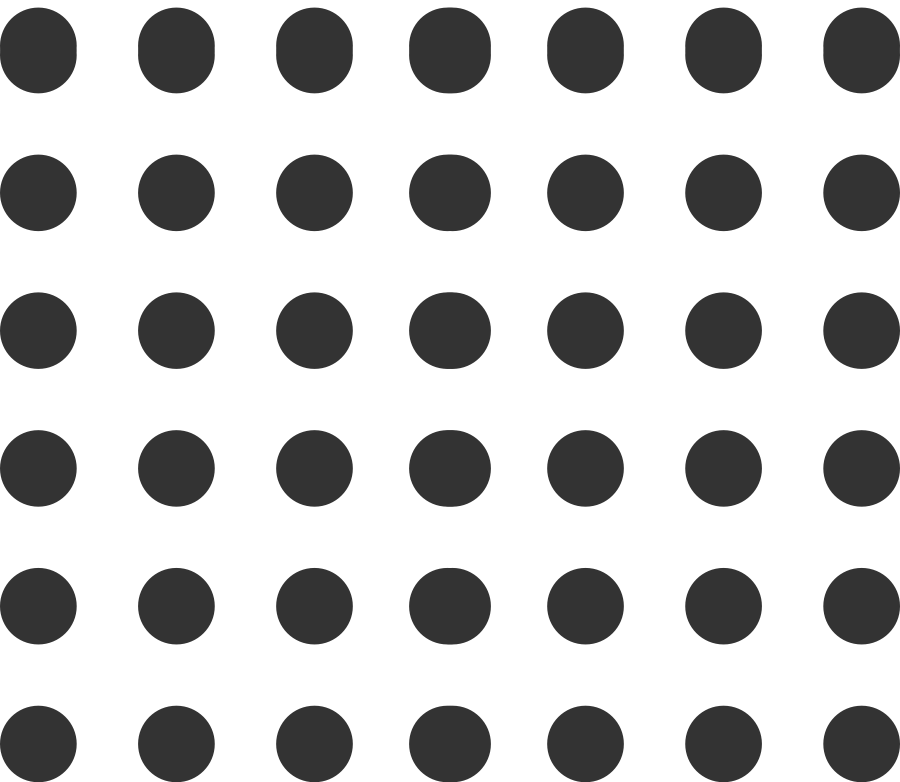 Meet the Team Behind PathwayU
Together, We Can Do Great Things.
Are You Ready to Team Up with Us?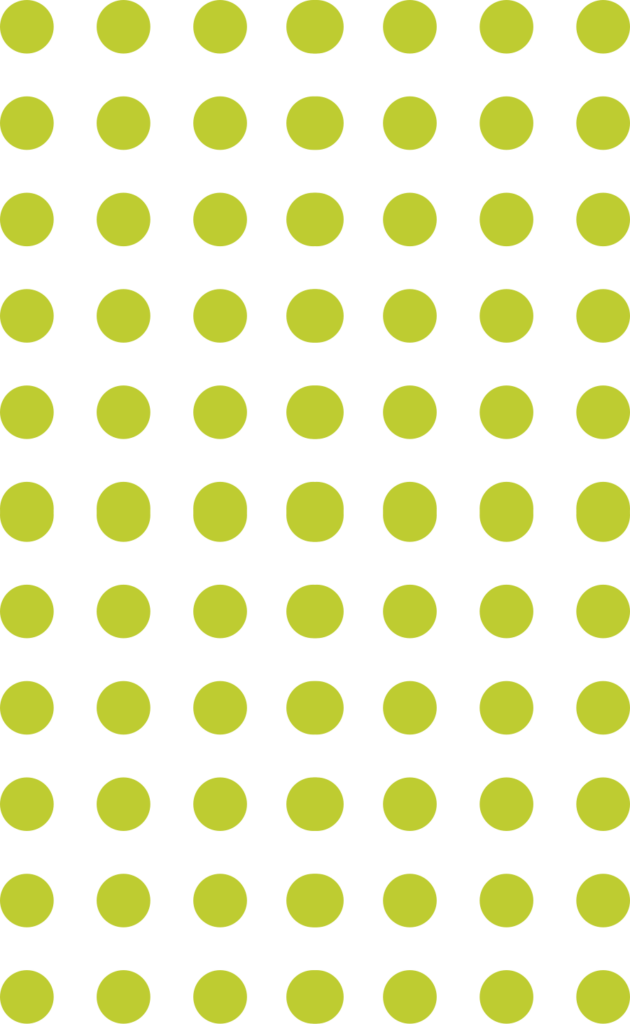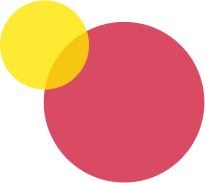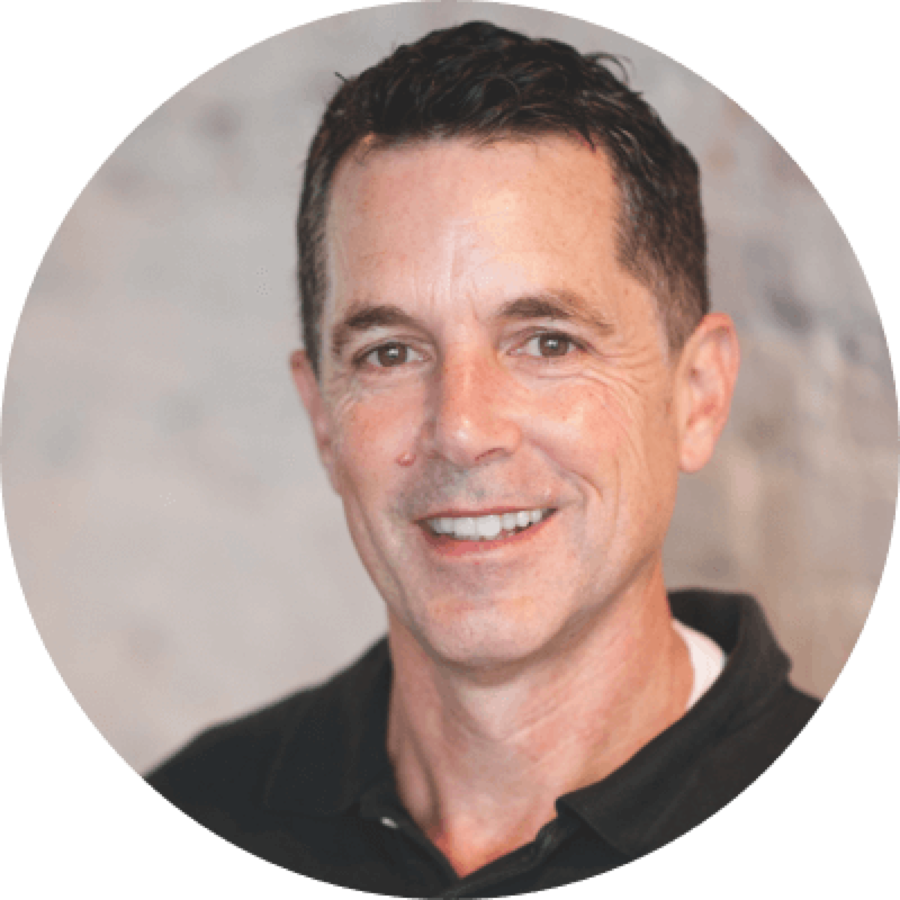 Kurt is the Chair of the Management Department at the University of Memphis. He received his B.A. in Psychology from the University of Cincinnati and his Ph.D. in I/O Psychology from Ohio State University in 1983. Dr. Kraiger is a Fellow and former President of the Society of I/O Psychology (SIOP). He was the creator of the Vocational Workforce Assessment Network, a predecessor to Career Analytics Network's jobZology suite. Kurt is a renowned speaker at the local, state, national, and international levels. Dr. Kraiger also has a long history of consulting with organizations in helping people prosper via training, hiring and selection, leadership development, competency modeling, and employee engagement.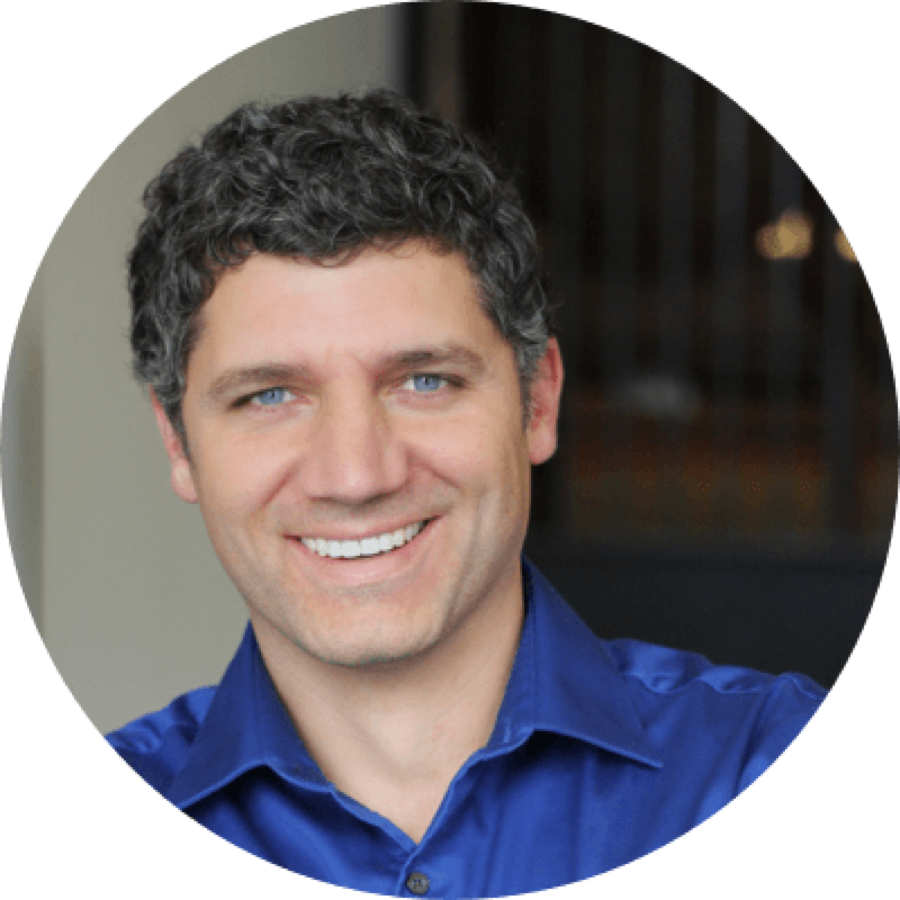 Bryan is a Professor of Psychology at Colorado State University. He earned his B.A. in Psychology from Calvin College in 1998 and his Ph.D. in Counseling Psychology from the University of Minnesota in 2005. He is an internationally recognized expert in the area of career development and conducts research on perceptions of work as a calling; the role of faith in career decision-making and planning; career counseling interventions; and measurement of vocational interests. Dr. Dik has received numerous awards including the John Holland Award for Outstanding Achievement in Career or Personality Research, Society of Counseling Psychology in 2017, an Applied Psychology of Religion and Spirituality Award, Society for the Psychology of Religion and Spirituality in 2018, and also received the 2010 Early Career Professional Award from the Society for Vocational Psychology. He has also co-authored or co-edited four books. He has served on the editorial boards of seven research journals, including Journal of Counseling Psychology, Journal of Vocational Behavior, and Journal of Career Assessment. Bryan teaches courses at CSU in the areas of vocational psychology, personality psychology, and the psychology of religion, and also supervises the career assessment and counseling activities of Ph.D. students in counseling psychology.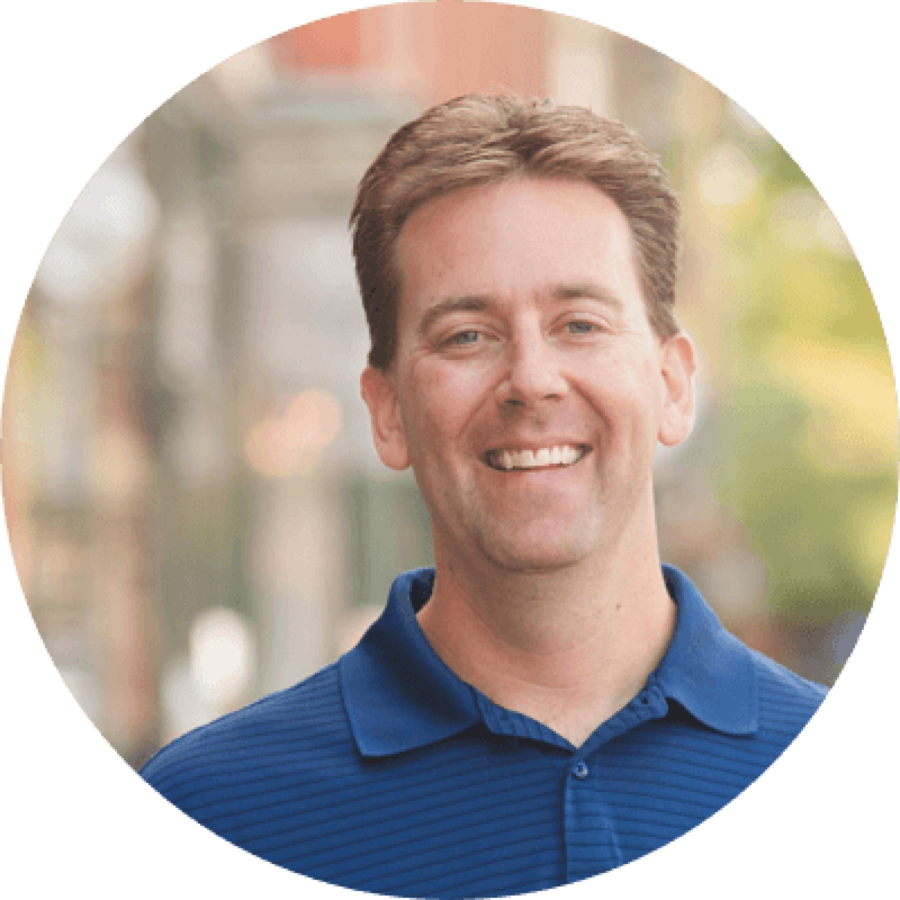 Travis is an experienced Information Technology Executive with 16 years in business, serving clients in such industries as Financial Services, Healthcare, Commercial, and Education. He's primarily worked as a Professional Consultant and has extensive financial, operational, management of IT-related businesses/personnel, project management, and systems engineering experience. Travis holds a BSME from Colorado State University with certifications in Microsoft (MCSE), Citrix (CCEA), and Cisco (CCDA) technologies.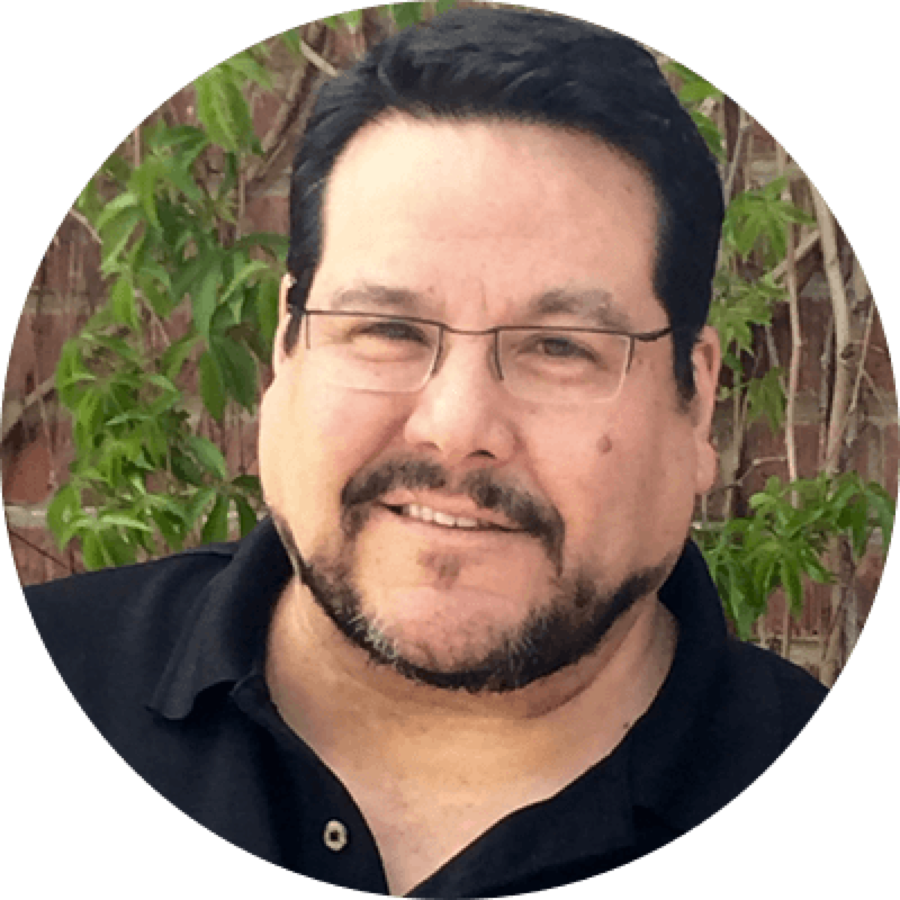 Eric is an experienced Executive and Training Consultant in the area of business development, contract negotiations, business process improvement, and partnerships. Eric's background includes Vice President and Business Development Manager for high profile consulting firms specializing in IT operations. Accredited by the International Association of Outsourcing Professionals, Eric also holds technical as well as management certifications and attended Colorado State University for his studies in Management and Information Systems.