If You Are Not Happy, Just Tell Us, We Will Make it Right
Why People Love Our 100% Happiness Guarantee
With YOU in our hearts, we created the most impactful, yet simple and elegant user experience in the world. It's the kind of platform you have always searched for. One that you've always wanted and will use forever. But we know it's hard to switch from the status quo. That's why give you with our 100% Happiness Guarantee. If you are not happy, just tell us, we will make it right.
All Student Accounts Are Free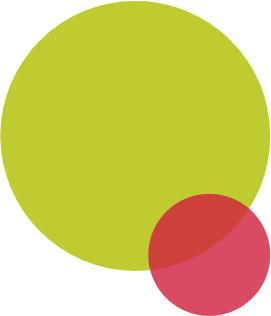 Schools Pay for An Annual Subscription
Subscription Range:
$3,000 to $20,000
Access to all features & benefits
Based on school size
Unlimited students & counselors
Backed by the happiness guarantee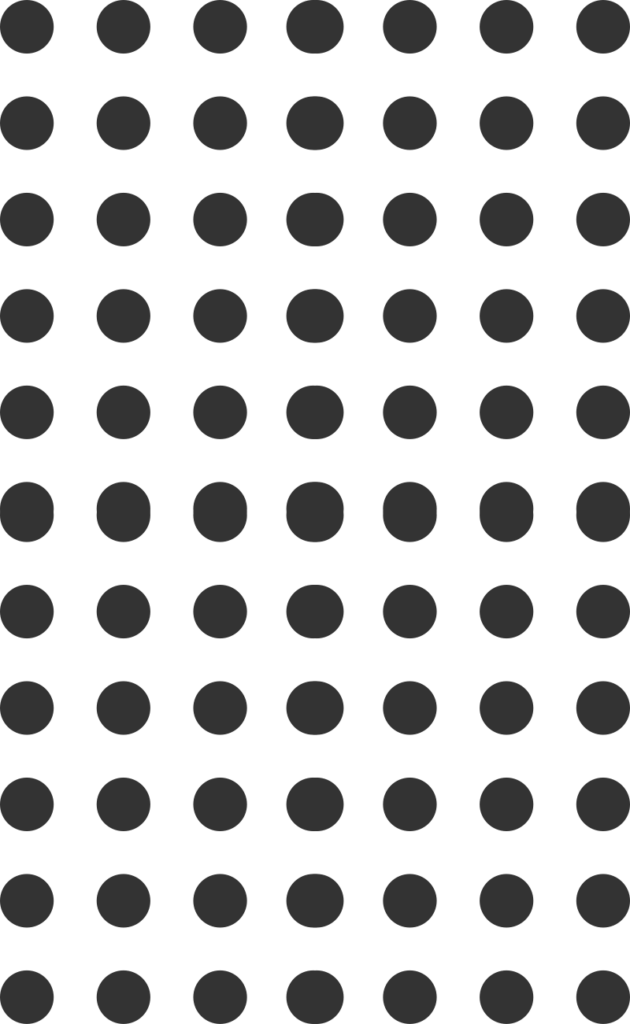 PathwayU's Exclusive Features & Benefits
Predictive Science Connecting Learners to Their Purpose
Digital Assets
to Help Drive
Adoption
Automated Training, Onboarding &
End-User Support
RSS Feed
Communication with Handshake Resources
Unlimited Lifetime Accounts for Duration of Agreement
Workbooks and Worksheets to Support Your Programs
Careers Connected to General Academic Programs
Empowers the Learner To Real Success In Their Journey
Your Colors,
Your Logo,
Your Identity
Realign a
Veterans' Purpose
to Civilian Life
See Your
Students as They
See Themselves
A Job Connector Embedded with
Purpose Scores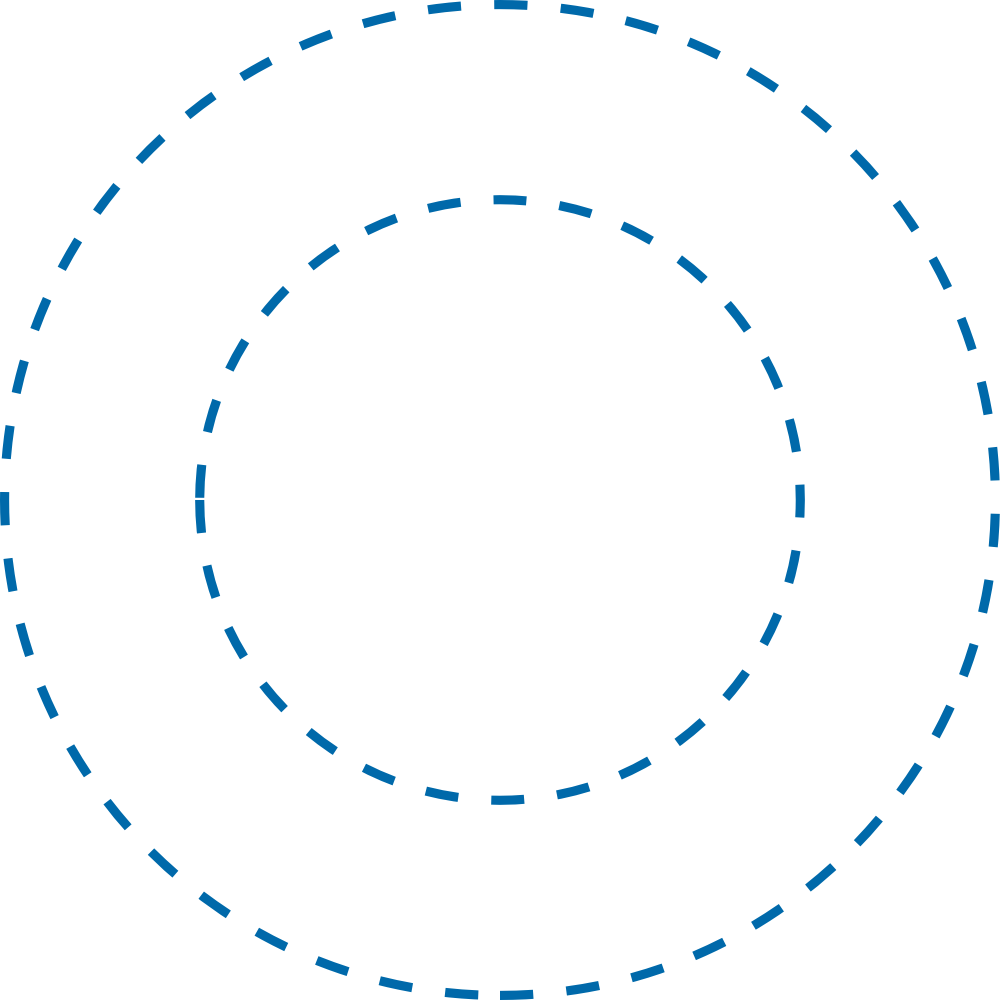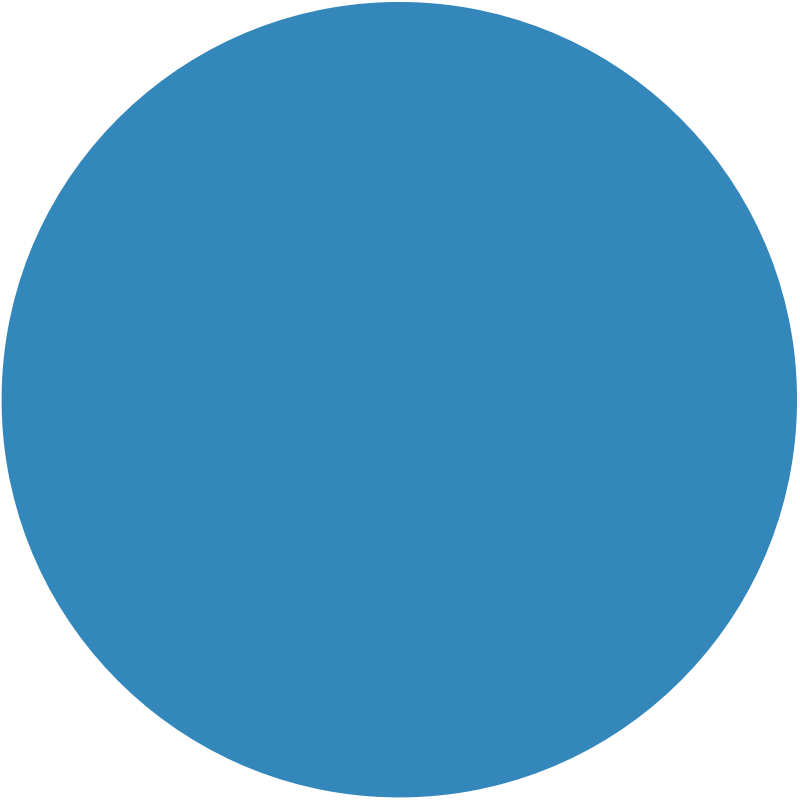 Convenient Add-Ons Designed Just for You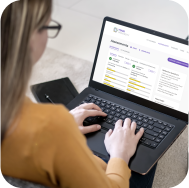 Add Additional Sites
for Other Departments
For example: Recruitment, Admissions, and Alumni Support – Each additional site is priced with progressive discounts.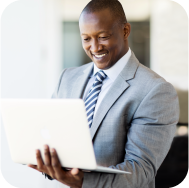 This requires SAML or LTI technology and requires a technology project and scope of work to define price.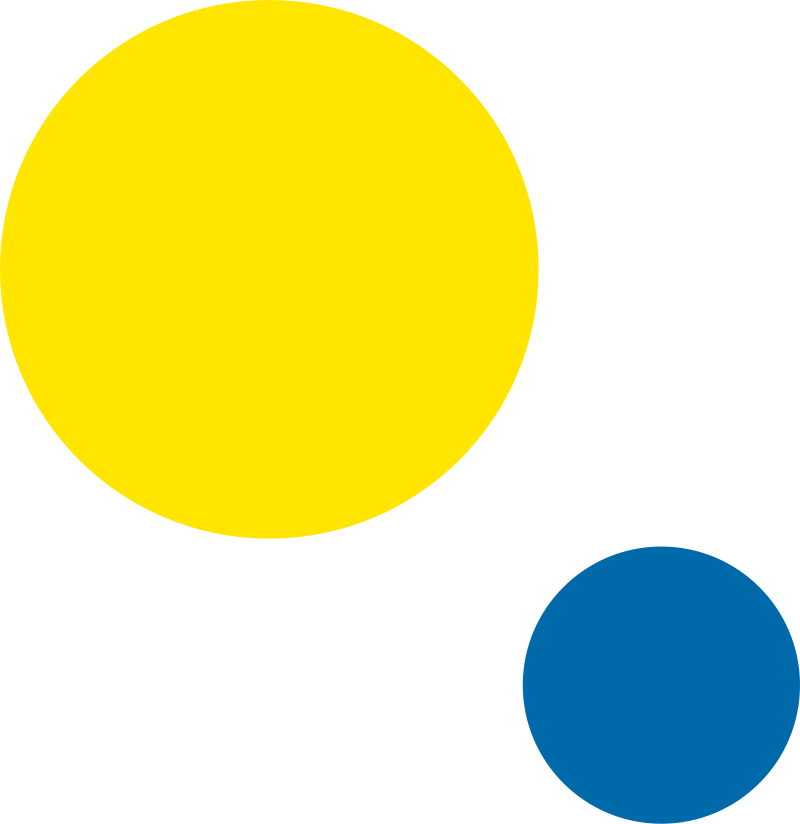 Together, We Can Do Great Things.
Are You Ready to Team Up with Us?